Portret in opdracht
Een getekend of geschilderd portret is zoveel meer dan een afbeelding van een gezicht.
Maria Es in de ban van 'wat is een mens?'.
Een vis is een vis omdat hij eruit ziet als een vis. Hoe is dit bij mensen? 
Overweegt u een portret te laten maken dan zult u heel wat vragen hebben:
Wat komt er allemaal kijken bij het laten maken van een portret?
Allereerst vindt er geheel vrijblijvend een kennismakingsgesprek plaats met Maria Es waarin uw wensen en verwachtingen worden besproken, maar ook:
Wat kost bijvoorbeeld een portret?
Hoe groot?
Tekenen of schilderen?
Moet ik model zitten of kan het ook zonder?
Nieuwsgierig geworden?
Bel of mail voor een afspraak.  0478 – 750237 of mobiel 06 21 85 19 43.
Mailen kan ook naar onyva@onyva-design.com
Een selectie uit 35 jaar portrettekenen en schilderen.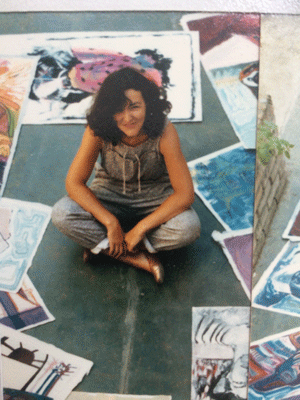 een Vis is een Vis omdat hij eruit ziet als een Vis
An American Dream
Shell Shock
Bruid van de Nar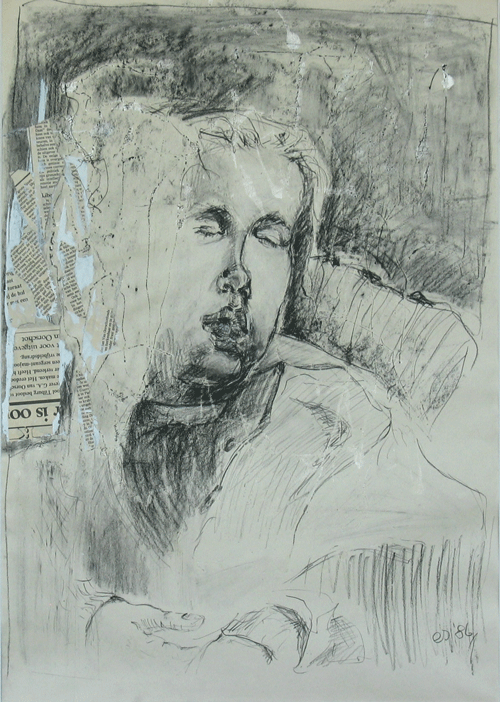 meisje met krant
handmade